Roofer
The future of tradition
OUR SKILLS
PRESENTATION
The future of tradition
References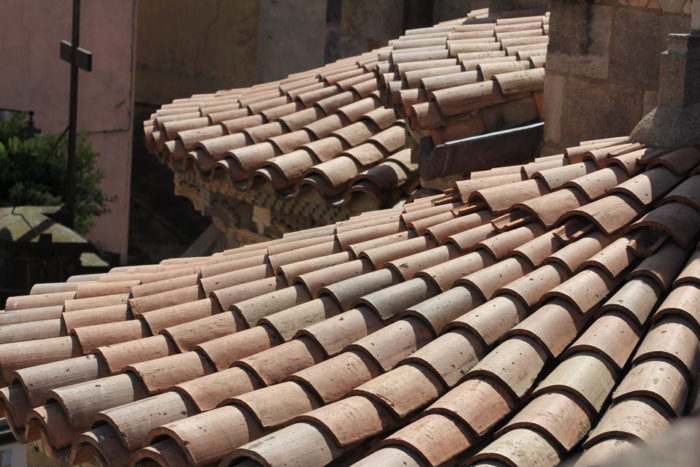 Tasks and responsibilities
Our trade as a specializing roofer in the old building allows a respectful approach to projects that are part of the heritage valorization process.

We perform maintenance, restoration and conservation works on traditional roofs.

We implement slate, flat tile, canal tile, wooden shingles, lauze. We also work on metals such as copper, lead and zinc for the production of often complex structures.

Being a roofer for LGMN means being invested in young people apprenticeship. For example, Lauze laying can only be learned on construction sites.
OUR SKILLS
JOIN US !
The future of tradition
APPLY